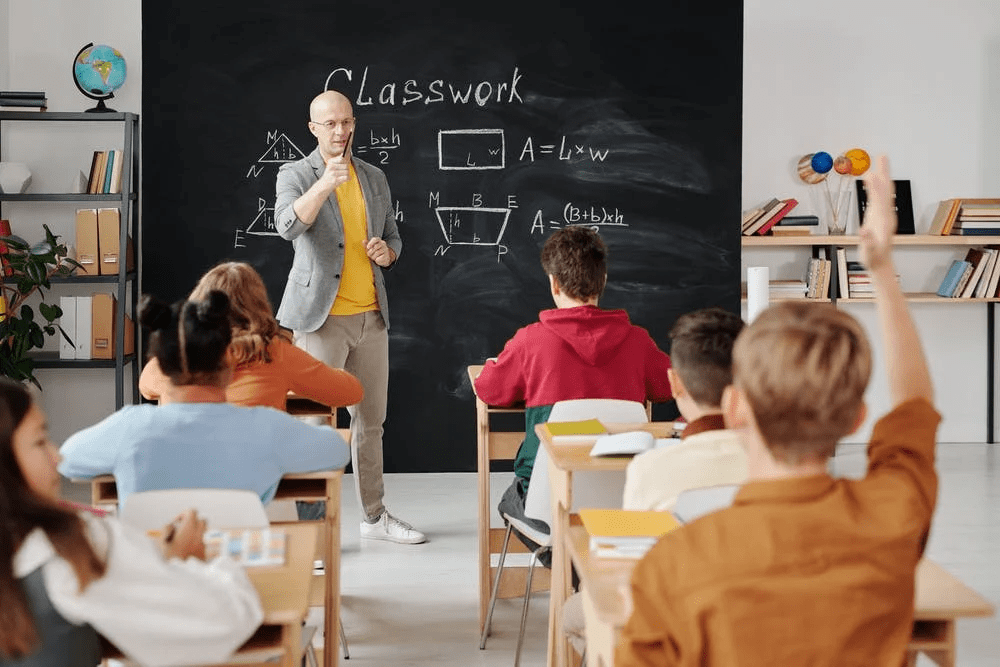 Introductory Learning Event:

The Power of PAUSE



​
Together B
e Calm, Connected & Effective
When: TBD - SIGN UP BELOW!
"Overwhelmed, unproductive, frustrated, stressed"... How often is this what shows up when you check in with your students, colleagues or family- or when someone asks "How are you doing?" Would you like to discover how you can feel calm, connected and effective amidst it all?
Today, our school communities are challenged to the max - and students can feel our stress. How can you navigate this time and nurture the young people around you, help them weather this storm, and emerge healthy and resilient?
Come learn the P.A.U.S.E model - a simple practice and process that helps you tap into your best self and call forth the true potential in those around you. Its easy-to-follow steps help everyone move together through this time and contribute to more productive, collaborative and uplifted communities.

This innovative model, which integrates mindfulness, trauma-informed practices and cutting-edge psychology (especially Internal Family Systems) can be applied to the benefit of your personal well being, your everyday relationships with young people, and whole-school culture.
You will leave this session with an understanding of the core concepts and skills at the heart of the Self-Leadership Collaborative model - the keys to simple, transformative social and emotional well-being in your home and school.
Fee: $80
SIGN UP ON THIS INTEREST FORM TO BE UPDATED WHEN WE SCHEDULE OUR NEXT INTRO EVENT!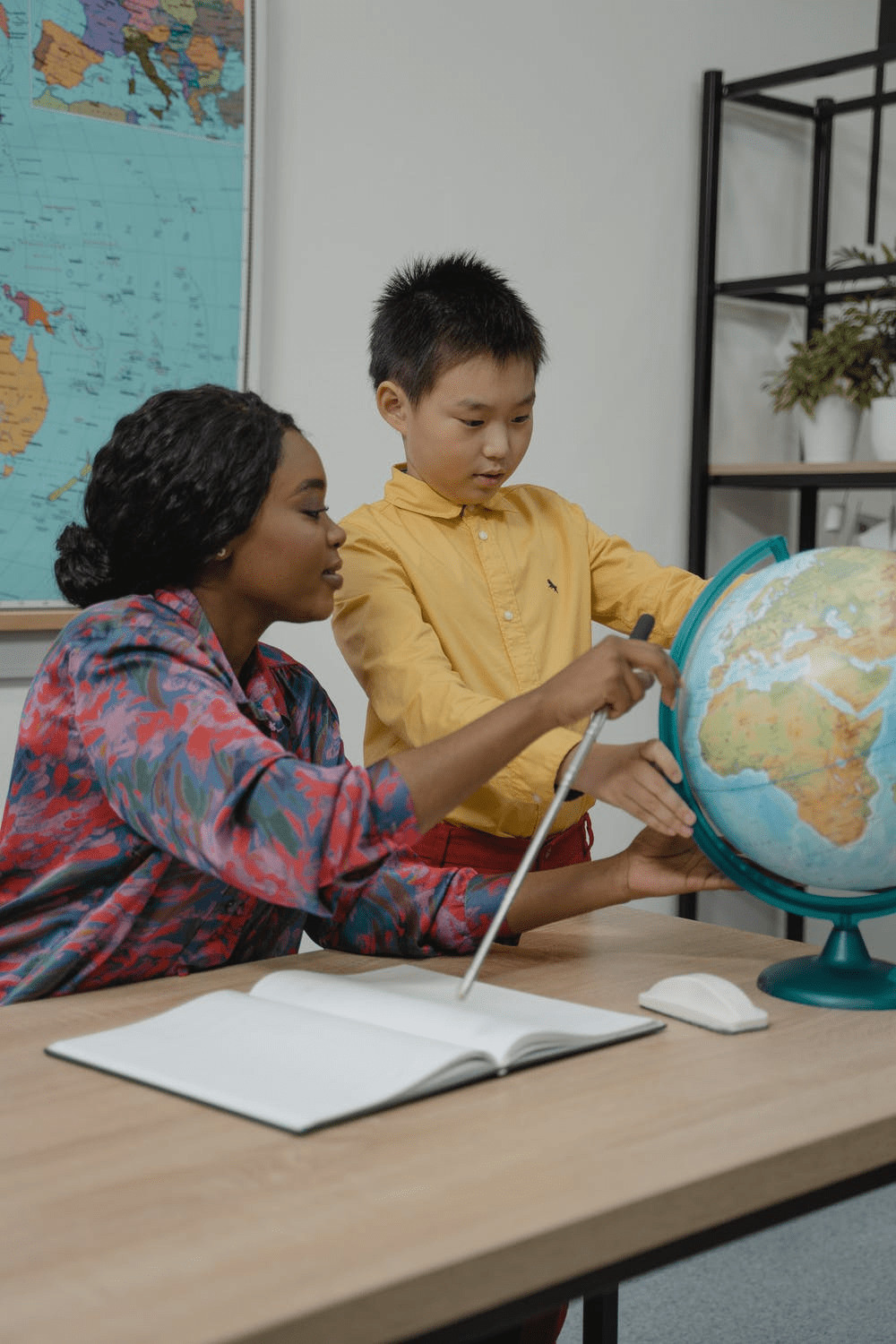 INTRODUCTORY

​

Practice - Weekly Classes & Email Nuggets



​(3 month package, Dec 2020 - Feb 2021)
When: Receive an email once a week AND join one or all of our weekly reflection classes,
- Sunday evenings, 7:30 - 8:00 pm
- Wednesday afternoons 4:30 - 5:00 pm
Dates: STARTING November 30 and running every week through February 28
Recommended (not required): Attend "The Power of PAUSE" introductory event

Have you ever left a training or workshop determined to make changes, to apply your learning, only to find your motivation and clear insight lost in the craziness of everyday demands?


Join us each week to:
- Build your capacity to engage with calm and clarity, connect with compassion and act with courage and confidence.
- Receive support to realize meaningful and sustainable change.
- Find your pathways to access the state of Self-Leadership.

This package offers you weekly support to care for yourself, integrate the core skills of the P.A.U.S.E model, and experience a new way of being.
- Join 30-minute guided sessions up to 3 times a week for self-reflection, mindful practice and community connection.
- Receive a weekly email that includes contemplations, simple exercises, success stories and practical tips to use in your school.

One day at a time, one reflection at a time, one interaction at a time, build your muscle to step back, take a breath, gain perspective and deeply connect. Effectively engage with your students amidst the many demands and stressors of your day. Discover your power to bring people together, support healing and inspire positive action in your community. Deepen your knowledge of the core concepts and skills of the Self-Leadership Collaborative approach and learn relevant ways to bring them to your students as well.
Fee: $120 for the series ($10 per week)
FOLLOW BUTTON BELOW TO SIGN UP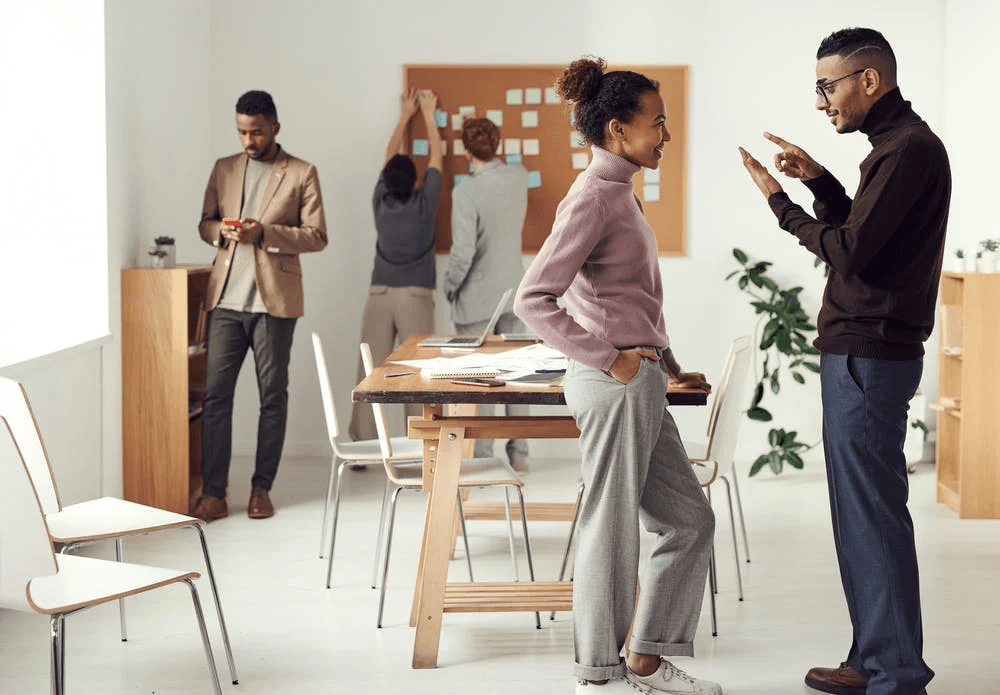 IMPLEMENTATION LEARNING EVENT:




Workshop Series for Educators:
Leading Learning from the Inside and Out
A Series of 6 Monthly Workshops to Understand, Experience and Apply the Essential Concepts and ​Skills of the Self-Leadership Collaborative
When: Tuesday evenings, once a month from 4 - 6 PM
Dates: January 12, February 2, March 2, April 6, May 4, June 1 2021
Prerequisite: "The Power of P.A.U.S.E" introductory learning event



To register email: openspacejcs@gmail.com
Do you want to understand and experience the underlying, core concepts and skills of PAUSE and how to integrate them into your daily practices, interactions and teaching?
Join fellow educators in this highly experiential, interactive 6-week series that explores how to apply the P.A.U.S.E model both in your daily life and with your students. Through self-study and practice you will nurture your own well being and equip yourself to guide your students in the same, experiential process.
You will learn:
• PAUSE - Explore the power of mindfulness exercises and self-regulation practices that help you to PAUSE and lead from your best Self.
•AWARENESS- Discover the different parts that "drive" who you are day-by-day. Develop a new, compassionate relationship with yourself.
•UNDERSTAND- Cultivate skills to effectively connect with and understand others - supporting de-escalation, healing, effective communication and collaborative engagement.
• SEARCH for new strategies and solutions in situations and relationships where you feel stuck or need repair. Guide others to do the same.
• EXPERIMENT with simple, daily practices to rewire your "normal" way of being, take Self-led action and reflect on their results. "Try on" a new way of being.
In this package your receive:
A monthly 2 hr workshop that includes presentation of new information, guided individual and small group practice and large group interactive discussion.

The PAUSE Educator Workbook to further study and practice the model and engage between sessions, as well as practical exercises you can apply with your students.

A community of practice, joining with you on your journey for personal well being and professional development.

Fee: $395 (We want this to be accessible to all educators. Inquire about sliding scale.)
To register email: openspacejcs@gmail.com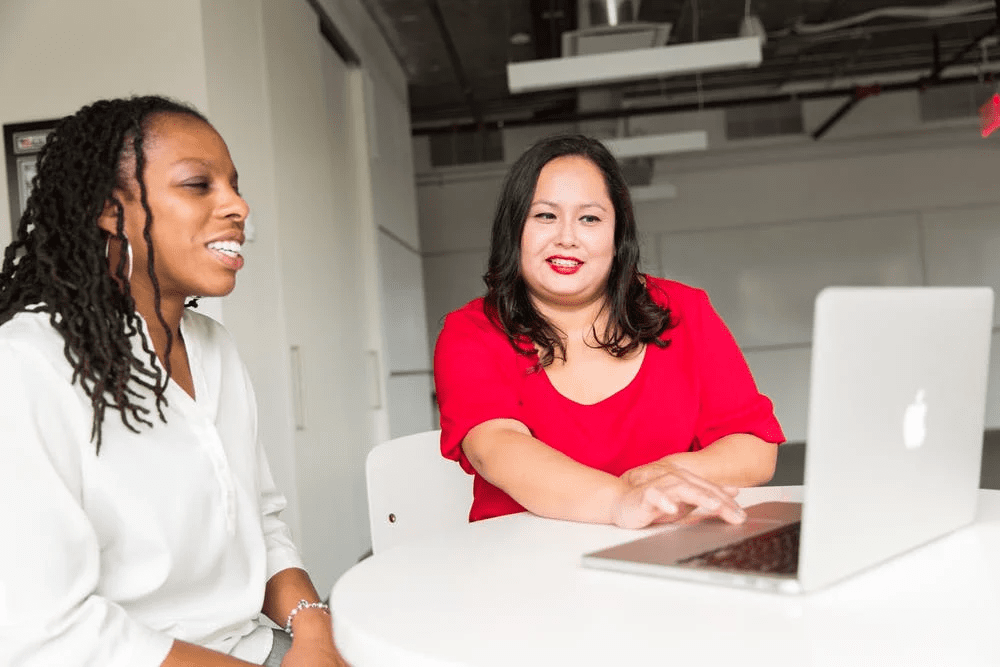 INTEGRATION LEVEL: SMALL GROUP PRACTICE

A Series of 4 Online Sessions for Educators to Cultivate Calm, Compassion, and Courage
When: 4 Tuesday evenings, 6:00 - 7:30 pm
Dates: TBD




Prerequisite: implementation level /6-week series (inquire if you have questions)




Facilitators: Joanna Curry-Sartori and Sandy Barbo (see our bios on our website: https://www.selfleadershipcollaborative.com/our-team)



Do you long for healthy company and nurturing community at

this time when we are experiencing so many challenges in our world? Are you interested in better understanding how your internal system guides you through your day? Do you wonder what drives your interpersonal interactions? D

o you want to find a new way to lead your life?




Join fellow educators for this intensive, small-group experience that delves deeply into an understanding of the parts driving yourself and others. Build your capacity to integrate the foundational skills of the IFS model and translate them into your everyday life, your personal well being and relational heath.




Our group will be small with maximum of 12 participants and 2 facilitators.




Fee: $195 (inquire about sliding scale)
For inquiries about whether this is a match for you contact: openspacejcs@gmail.com
OR
Sign up on our form below.